Connect PBX
Simplify your Hosted PBX communications with calling, collaboration and mobility features on our hosted PBX platform.
All-in-One Cloud Phone Service
CCG Connect PBX Voice, Video and Texting, brings it all together in the cloud with advanced communications and collaboration.
ConnectPBX uses your internet connection and the power of the cloud to provide your business with reliable telephony, affordable calling plans, high-definition (HD) office phones, and dozens of calling and mobility features that help your employees work smarter.
No need to manage expensive equipment or hardware onsite. We manage the whole system and make sure it works so you can focus on other business priorities.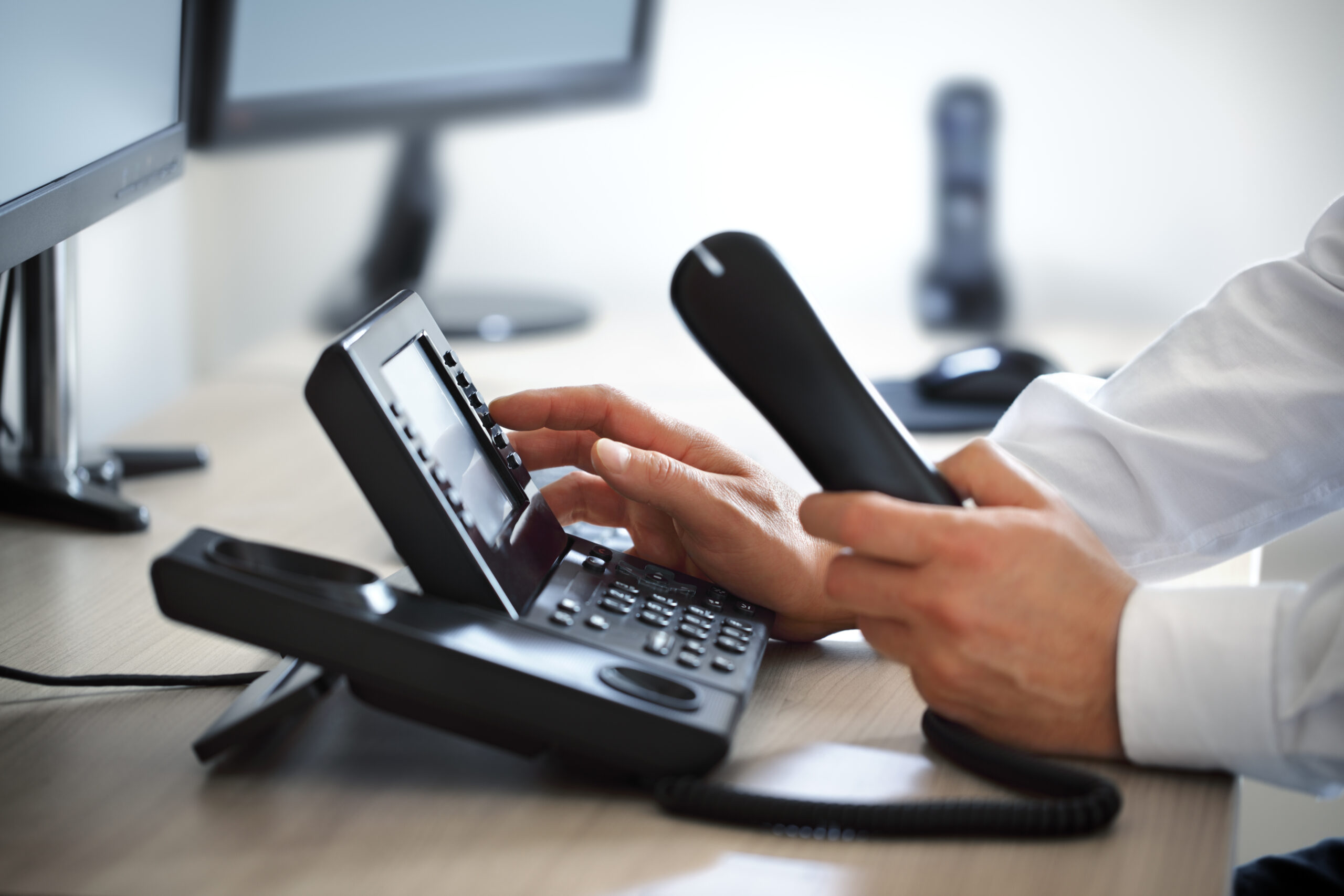 Cost Savings Like Never Before
No PBX equipment to buy or lease. No maintenance contracts or change fees. Pay for what you need and add more users when you need them.

Fast Install
We offer flexible and fast install options, and free user and administrator training, to get you up and running quickly and smoothly.
Popular Features
Mobility features like Advanced Call Forwarding and Visual Voicemail with Transcription make it easy to work from anywhere.

Easy Mobile Administration
Manage your services, pay your bill, add new services, and get support any time, from anywhere, using our robust portal.
Work Smarter with 50+ Calling Features

Visual Voicemail with Transcription
Receive voicemails in your inbox. Voicemails can be delivered as audio files and/or transcribed as emails.

Audio Conferencing
Host and record audio conferences using simple desktop and mobile clients. Each user gets a conference code and leader PIN for on-demand conferencing 24/7.

Find Me/Follow Me
Users can define how incoming calls are routed or forwarded, ensuring that you receive important calls whether you're at your desk, on the road, or anywhere else.

Voice Manager
Place calls, listen to voicemail, and manage call routing and other settings in an intuitive portal on any device. Calls placed with Voice Manager use your VoIP number and company calling plan.
Call Recording.

 

Record all inbound and outbound calls for one or more employees. Improve call center management, customer service, and training. Comply with regulations and reduce potential liabilities. Admins can manage call recordings for users.
Connect Anywhere.

 

Get one-number calling from any device. Your calls appear to originate from your VoIP number and all of your calls are routed through your Hosted Voice interface. Make or take calls using your desk or conference room phone, computer softphone, or smartphone. Move a call from one device to another without disconnecting.
Call Center.

 

Simple and scalable call queuing to meet the needs of any business.
Hunt Groups.

 

Automatically distribute incoming calls to two or more extensions.
Call Flow Manager.

 

Advanced call routing management portal. Includes auto attendants, call hunting groups, geographic and time of day routing and audio file management.
Auto Attendant.

 

Automated receptionist that provides a personalized message to callers with options for connecting to a called party or operator.
Receptionist Console.

 

Intuitive, browser-based app greatly streamlines live call handling.
Get a Complete Office Solution

Unified Communications
Enjoy voice and video calling, SMS texting, chat, presence, and conferencing in one easy-to-use app.

Business Internet
Get fast, predictable bandwidth that fits your needs and budget, available throughout the U.S. 

Networking & Security
Simplify branch-office networking and ensure delivery of bandwidth-intensive applications.
Hosted PBX vs. SIP trunking – what's the difference?
Hosted PBX
Lower hardware costs since all you need are

 

IP phones, routers, and high-speed internet.
Most VoIP providers have a monthly subscription fee.
Hosted PBX services let you add new phone lines in a few steps.
Your teams can access these phone lines from anywhere in the world.
With an online admin portal and easy-to-use features, you don't need an IT team.
Requires minimal maintenance.
On-premise PBX + SIP Trunking
Needs on-site IP PBX servers and a SIP trunking service like CCG Connect. Higher upfront capital expenditure.
SIP trunking charges may be per minute or channel.
SIP trunking with traditional PBX may need more on-premise servers.
Traditional phones need a LAN connection to the IP PBX.
An IT staff member is critical to maintain these on-premise PBX systems.
Needs ongoing maintenance.