Is Your Staff Working Remote?
Frustrated by simple task like accessing files, answering phone calls, staying in touch with members.  CCG Connect has solutions for your remote employees.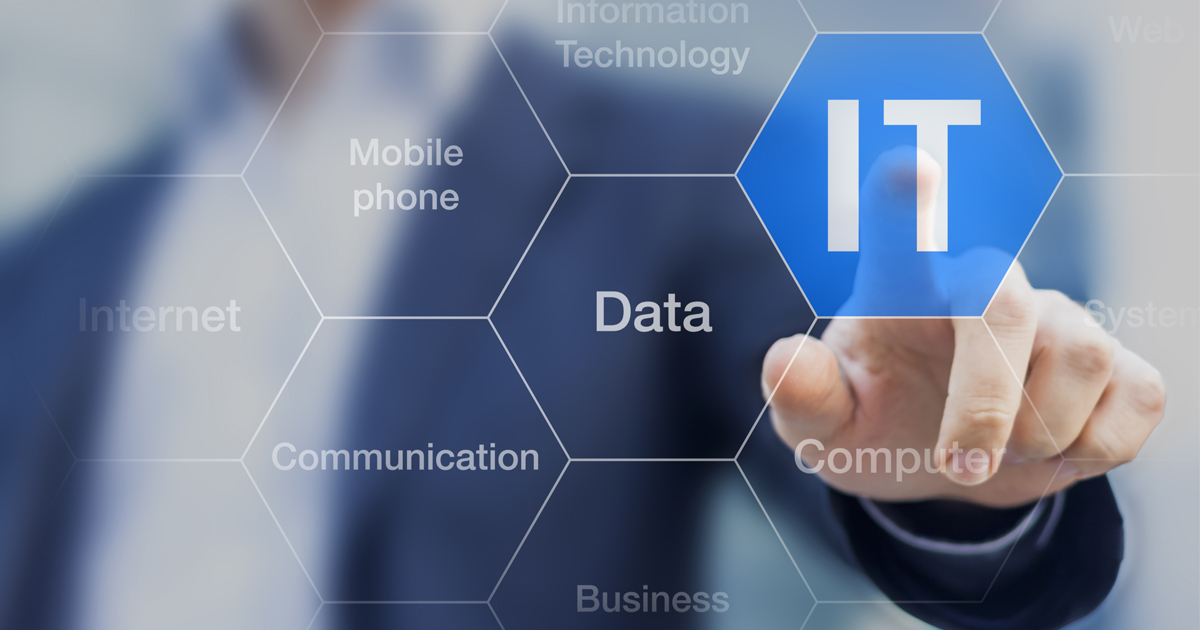 Does maintaining your business technology cost you more than it's worth? With affordable computer network and server support from CCG Connect, you can finally have your own personal IT department without the excessive cost of hiring in-house.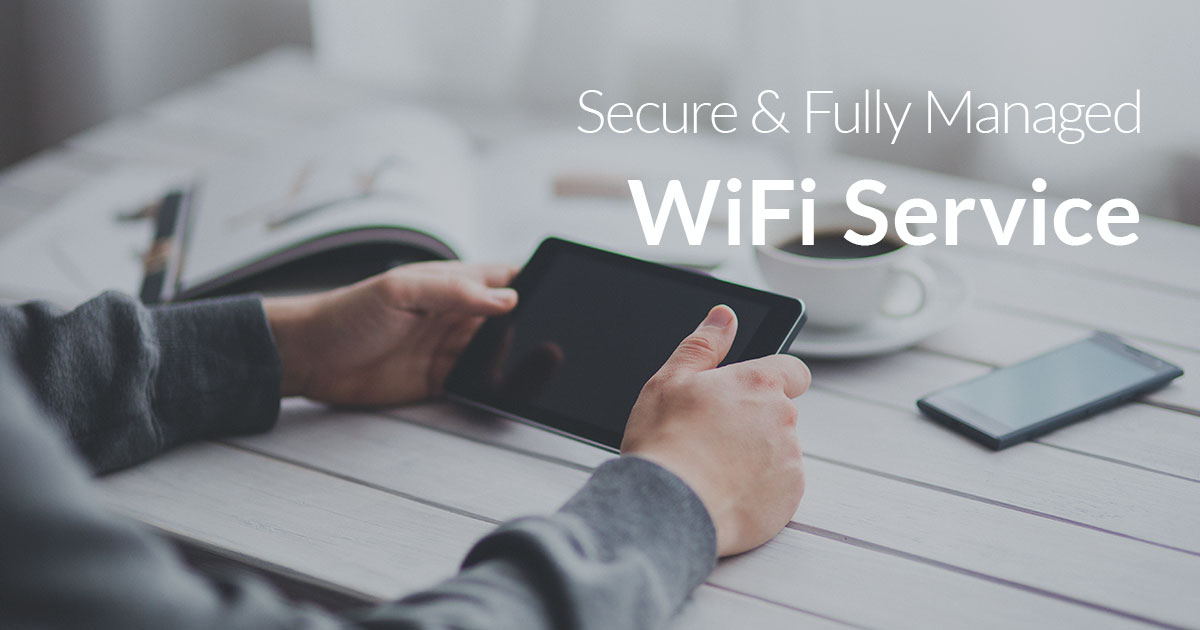 Managed Wi-Fi is a monthly service that 
lets us, your service provider, easily
manage your wireless Internet service 
in the cloud- safely and securely. 
As technology advances and available bandwidth continues to increase, your equipment needs to be able to handle these changes.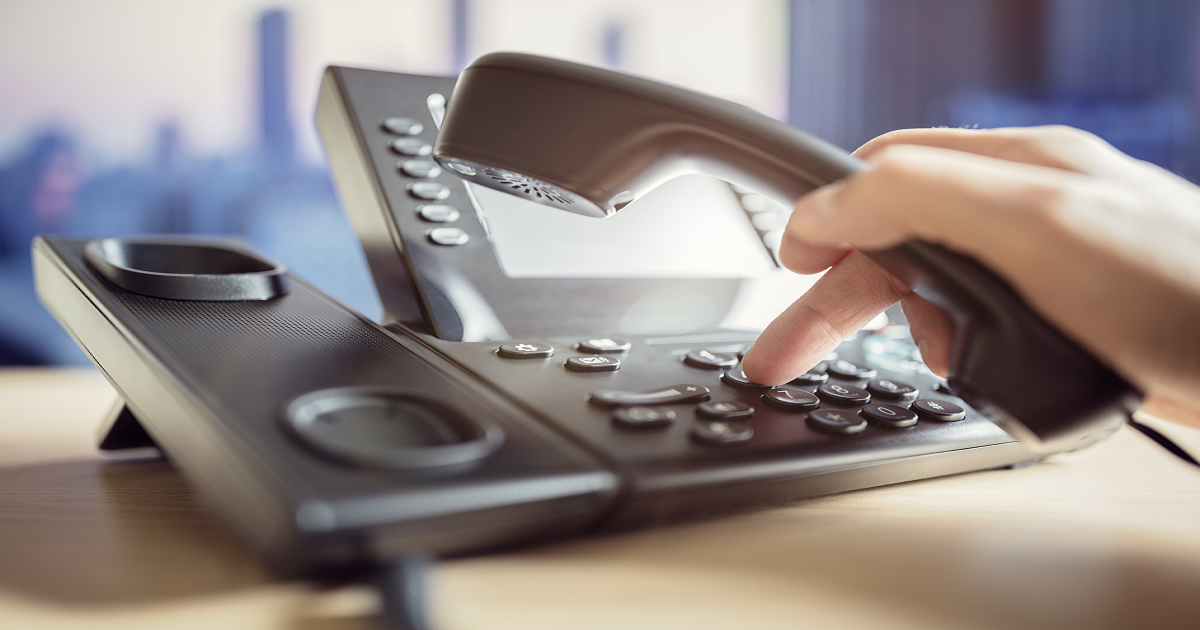 Just because you are a small business on a budget doesn't mean you need to settle for an out-of-date phone system. You need the latest features and technology to help you meet your business goals. CCG Connect offers cutting edge Business Internet Telephone Systems for a price you can afford.